Support BIPOC Community Organizers in Seattle with Direct Student Loan Relief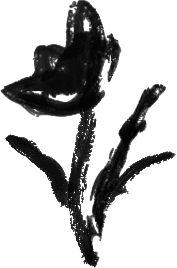 Community organizing is essential work, but it's often unpaid or underpaid. And, like so many young people today, many organizers are burdened by mounting student debt.
When you make student debt solidarity payments for a community organizer, you'll help relieve the economic and emotional burden of their debt, and allow them to more fully show up in our community. It's a way of showing gratitude for the vital work that they're doing to strengthen community and build power for social change. We encourage you to sign up at whatever level you can.
Student debt should be cancelled, and college made free. But until that happens, you can help liberate BIPOC community organizers from this oppressive system.
Who Will You Support?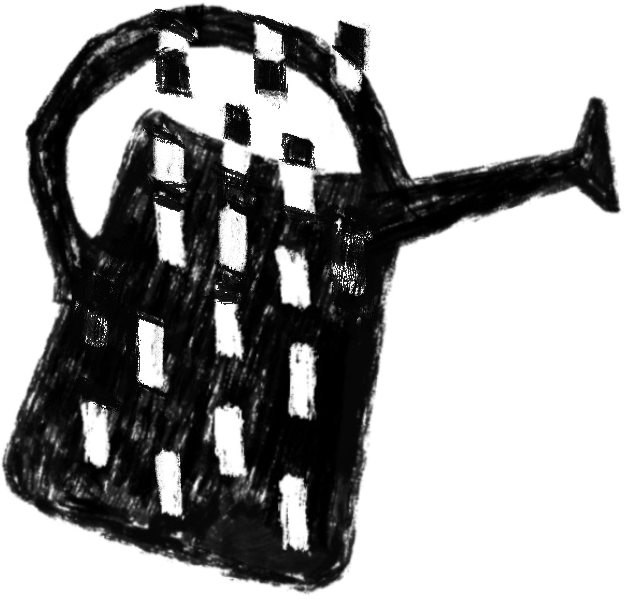 This project will benefit community organizers of color in the Seattle area who use their time and talents to work for racial, climate, and economic justice.
They could be re-imagining public safety— working to shift resources from police and incarceration to community health and safety. Or fighting gentrification and displacement in historically Black and Asian neighborhoods. They might be working with youth to connect food and climate justice. Or helping to distribute mutual aid in our community to help counter the impacts of the pandemic.
To start, this project will identify and support three organizers of color in King County. With your help, we hope to expand the program to invite more BIPOC organizers in our community to apply for support.
What Amount is a Meaningful Student Debt Solidarity Payment?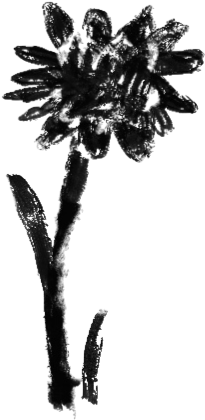 If you are burdened by debt or in financial hardship, you may want to give just a little. Collectively, small donations will make a big difference. If you can afford to give more, please consider a generous monthly payment. If you have wealth, a lucrative career, or relative privilege because of your class or race, making solidarity debt payments to BIPOC community organizers can be a form of voluntary wealth redistribution and small-scale reparations—a direct transfer of wealth from yourself to people who would otherwise be losing wealth year after year, and who are working to strengthen communities of color.
While we welcome and appreciate one-time donations, your monthly support combined with that of others, will make this project a success and have a lasting impact on the lives of powerful organizers in our community.
Pledge Your Support
Who's Behind This Campaign?

Salish Sea Cooperative Finance is a member-owned cooperative that uses community capital to divest from the student loan industry and refinance our members' student loans. Founded in 2015, they've refinanced over $97,000 in student loans in the state of Washington. If you are interested in becoming a member of Salish Sea Cooperative Finance, investing, or having your loans refinanced, visit www.salishseafinance.coop.

For The People is a grassroots organizing collective that provides a stable platform for community organizers to fund raise for social justice projects.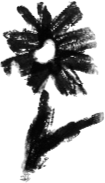 Media contact:
Erika Lundahl, board co-chair, [email protected]
Natalie Lubsen, board co-chair
Derek Hoshiko, founding board member